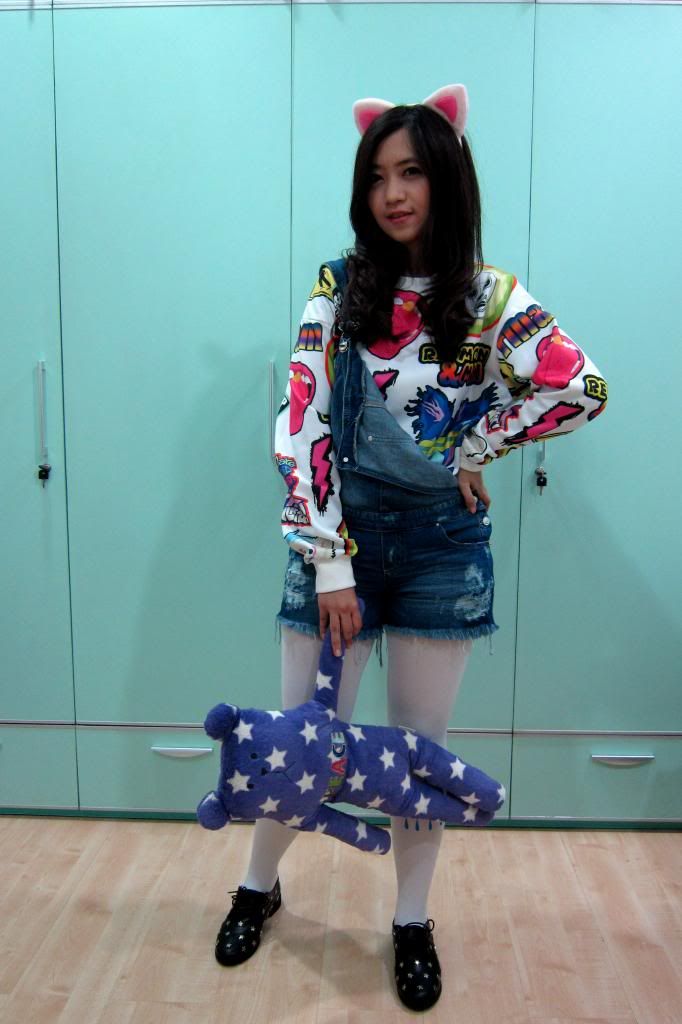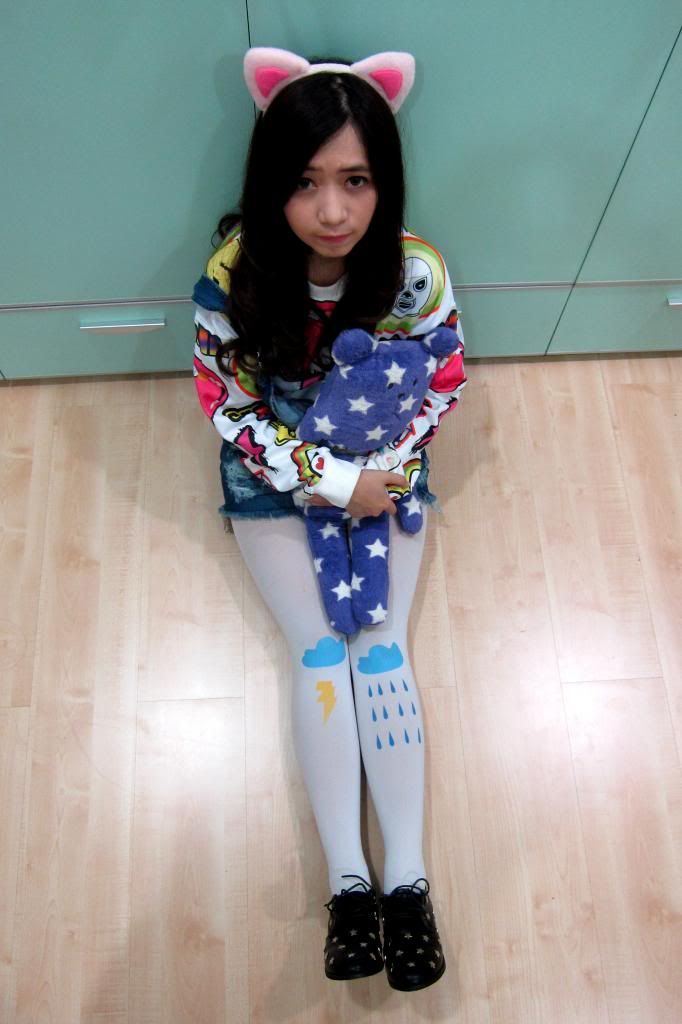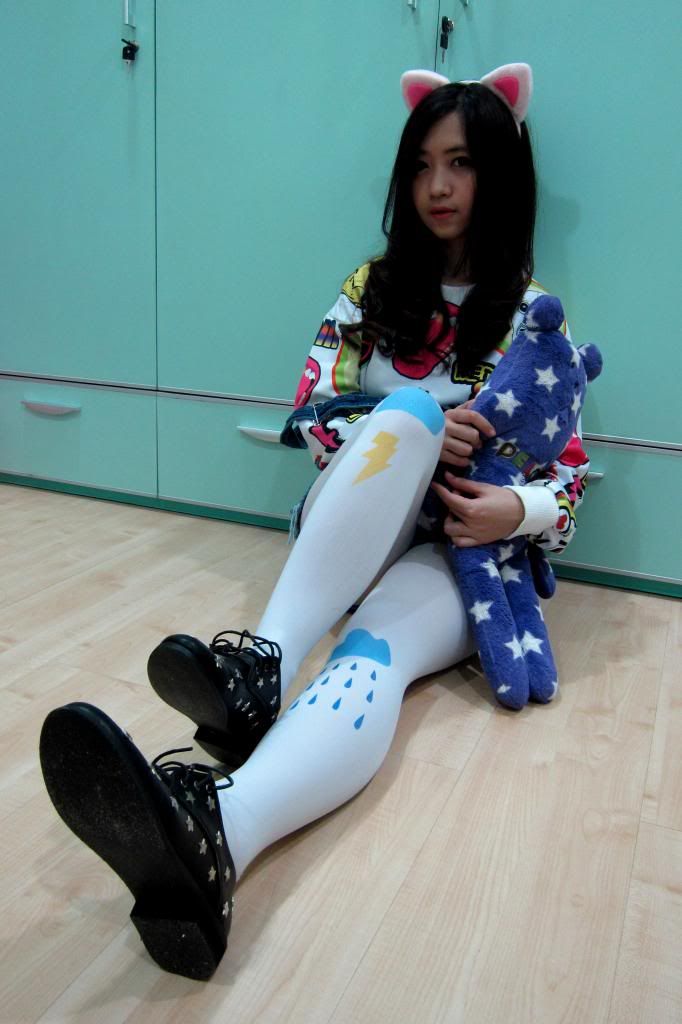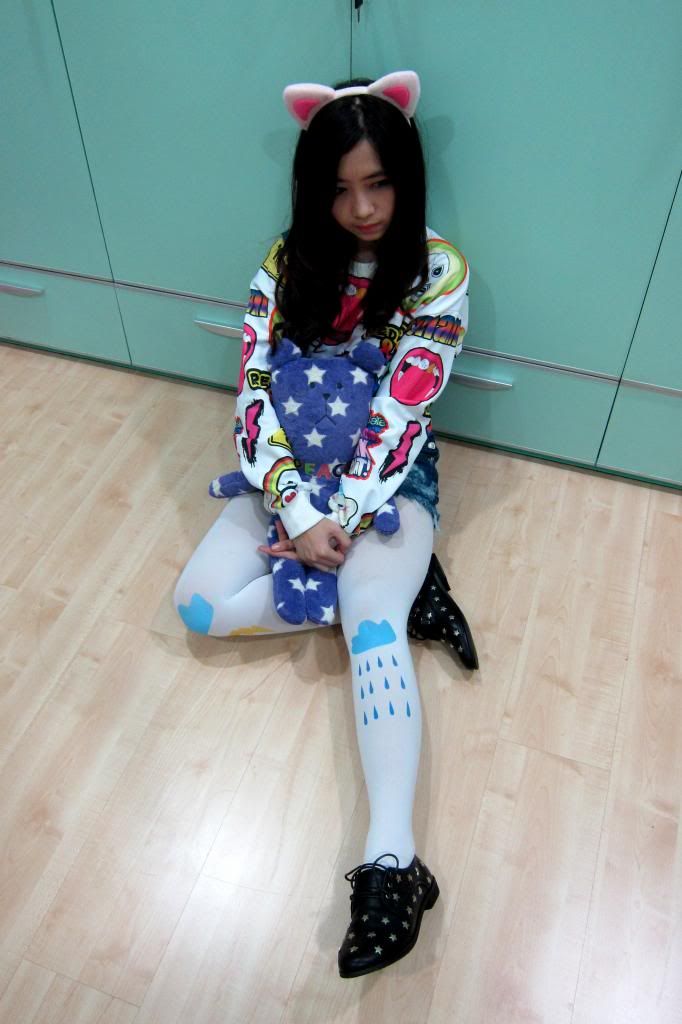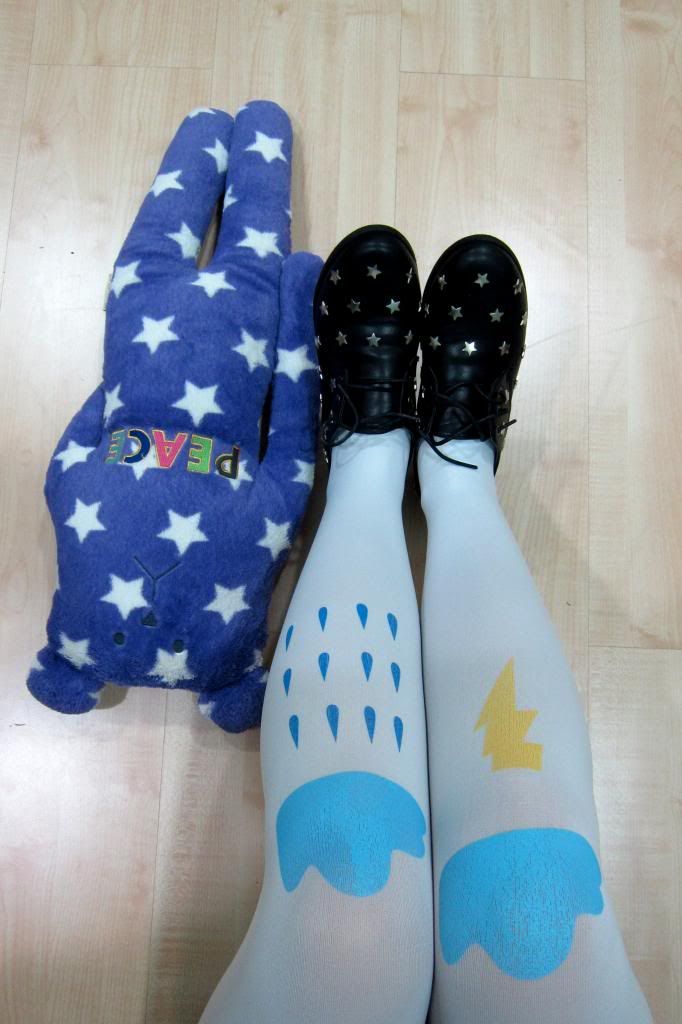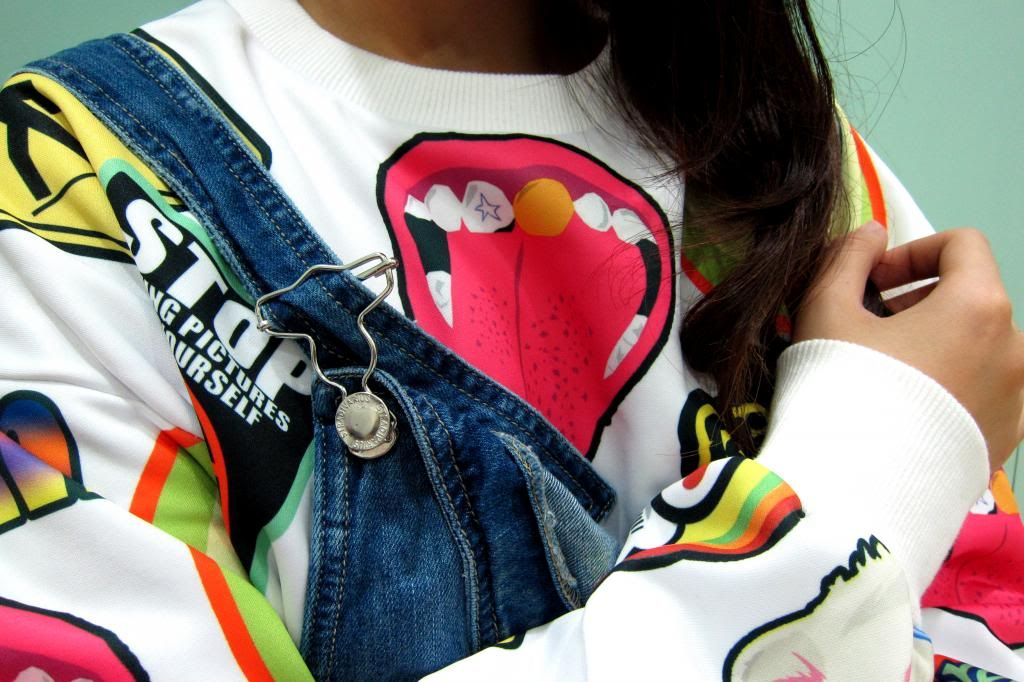 Credit : Reza Aditya
Tops :
unbranded patterned sweaters from Korea ;
Dungarees :
Stradivarius Jeans short dungarees ;
Shoes :
unbranded shoes with star studs from Korea ;
Stockings :
printed stockings from Stylenanda ;
Headband :
Cat ear headband from Lotte World Korea
Okay, this is my failed attempt on being cute!!
Please understandable! Im just a not cute person who trying to be cute!
Anyway, i am going to reach 20th years old this year. Nothing, just want to remind you guys.
I dont know and i do feel so weird. In my ages, i still do really loves watching cartoon and something cutie pie or other childish things. I cant stand for anything that cuteness overload.
I am not a person who can watch all movies but the top 3 genres that i have to watch are horror, fantasy and cartoon. Okay, i love cartoon.
If this is an abnormality, i wanna live being like this forever.
Anyway, some stuffs i stole from my sister!! Love you!!!! :P
Forever Young!!! Cheers!!
Twitter & Instagram : @rafaeladeandra
xx,
Rafaela Deandra